About D.G. Hollums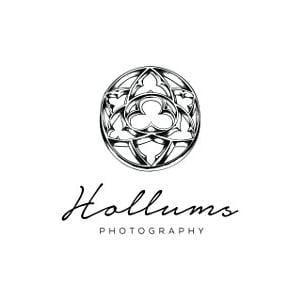 ---
Biography
I am a Husband, Father, Cultural Architect, Contemplative Visio Divina Photographer, and geek. I call what I do Prayertography or Visio Divina, and use photography as a Spiritual Practice similar to a Spiritual Discipline. It's not about "taking" the shot, but "receiving the moment", and allowing it to bring transformation in you and all those that view it deeply. If you are a part of a church, non-profit, or photography group that would like to know more about the practice or praxis of Visio Divina contact me for speaking arrangements. Let's talk. I'm honored you stopped by to visit.
Ordering Prints:
If you are interested in ordering limited edition prints of my photography, just contact me and we can discuss prices and sizes of prints. Prices vary depending on size, and they are customizable to your needs, so please just contact me and lets talk! Thank you so much for your interest.
Also, every purchase will have 10% going towards the non-profit organization http://www.lemonadeinternational.org . They are dear friends and doing amazing work transforming the lives of children in one of the largest slums in South America.
I also would like to invite you visit the exclusive printer for my art, http://www.jasperimaging.com . All great people.
May you be blessed, to be a blessing to others! I love living, and live to love without stipulations! Blessings and peace be with yall!
Contact
Location